25 Weeks and Really Starting the Third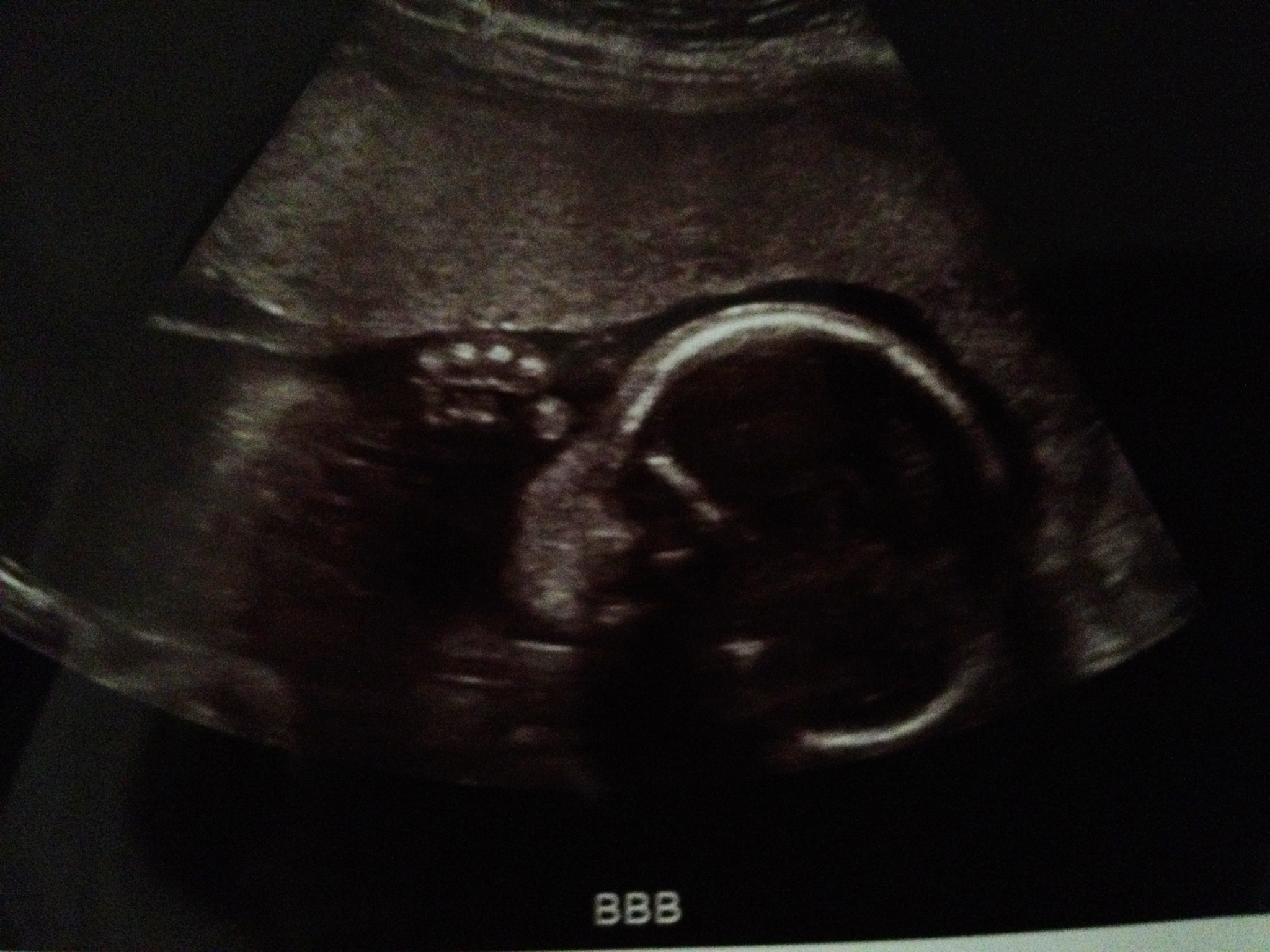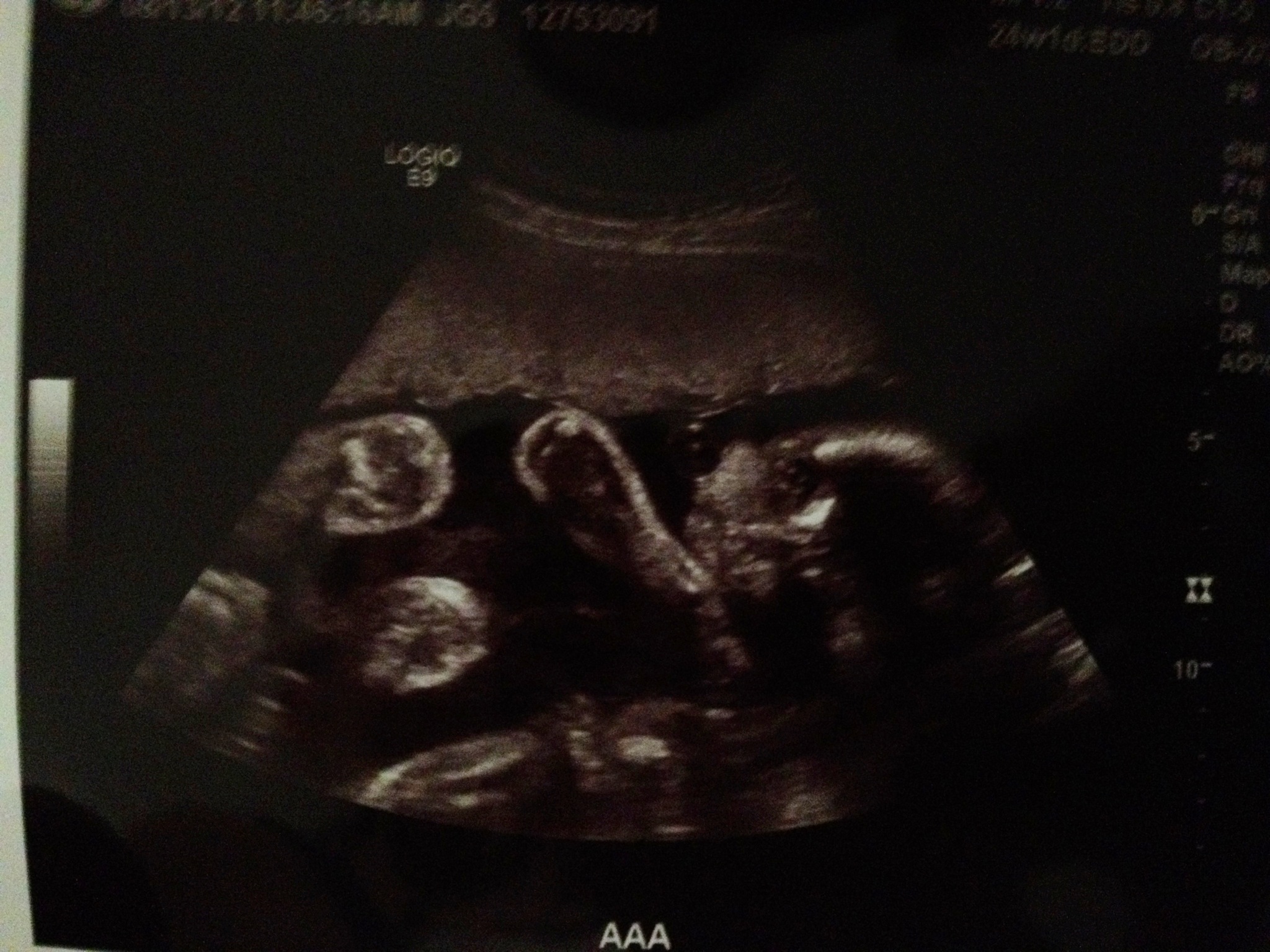 We have arrived to 25 weeks as of today. Which lead me to realize our friends who expecting their twins right before ours are even closer. They hit 34 weeks today which made me realize that they are really close to that phone call. Oddly enough both of our surrogates live in the same city up in the north bay. Typical gestation for twins is between 35-36 weeks. Our OB has set a 38 week induce date which means it will happen before thanksgiving. On Monday of this week, Tracy went had the 24 week ultrasound done and the twins were pretty close to being 26 weeks. Which validates my gut feeling that the twins might arrive in early November rather than mid-month.
With August coming to a close in 2 weeks, that means I need to get cracking on all these projects around the house. We are finally taking a whack at the garage today, in hopes we can manage items being taken out of the house to get painting or construction done. The remodel start date will be on Tuesday the 28th and my contractor is promising that the project will be done by 9/15. I told him I was being more realistic and safe and giving him till at least 10/1. Last week I started cycling through some of P's toys, books and clothes in her room. In hopes to lighten the load of stuff through out the room. It's a work in progress.
So here we are, 25 weeks and if you base that on our 38 week cut-off, we are now in the third tri-mester. It's gone so fast. A few friends have had the stork knocking on their doors lately and my number one piece of advice for a new parent. Enjoy the first 6 weeks, it goes so fast. With the first 6 weeks were a blur! We only remember a few things from that period. Something tells me that having twins will make it even harder to enjoy those first few weeks. Oh well. Happy and Healthy, that's all I want.