Twins Update: 2 Weeks & Lots of Smiles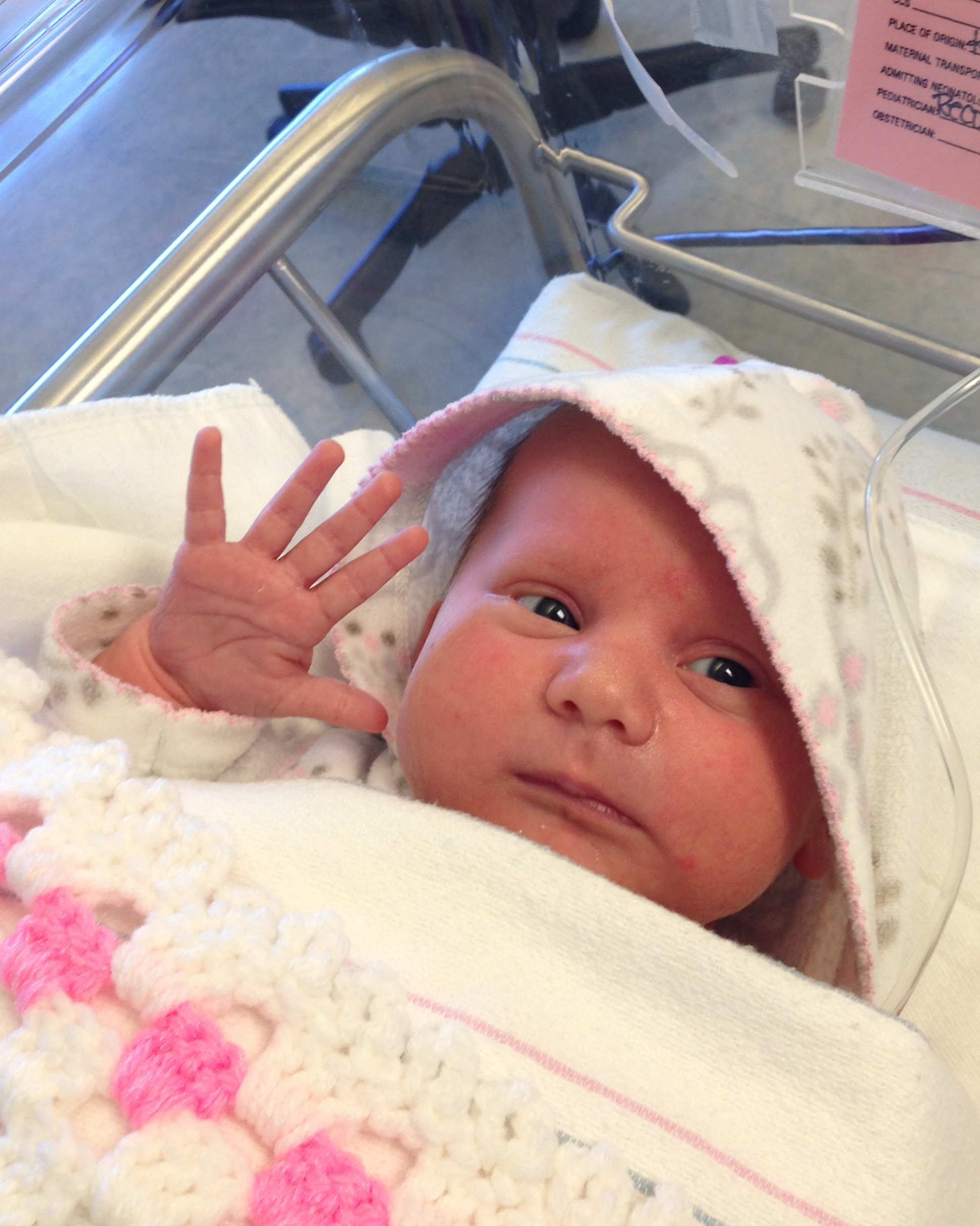 (I am reposting this because I didn't prood the original post.)
As of yesterday morning Lochlan and Margot are two weeks old. I still cannot believe we have made it to two weeks. The first few days before and after the delivery were such a roller coaster ride for all of us. Which includes Paley, Tracy and her Family.
Leading up to the delivery, we were in and out of the hospital with all these false alarms. In talking to Tracy about it, it now seems more like the hospital was extremely over sensitive when it came to her stress test visits. Yes, I know it's better to be safe than sorry but 8 times in and out of the hospital. Poor Tracy was being put through the ringer. She was a strong through it all. Clem and I were feeling so much remorse for all discomfort this pregnancy created for Tracy and her family.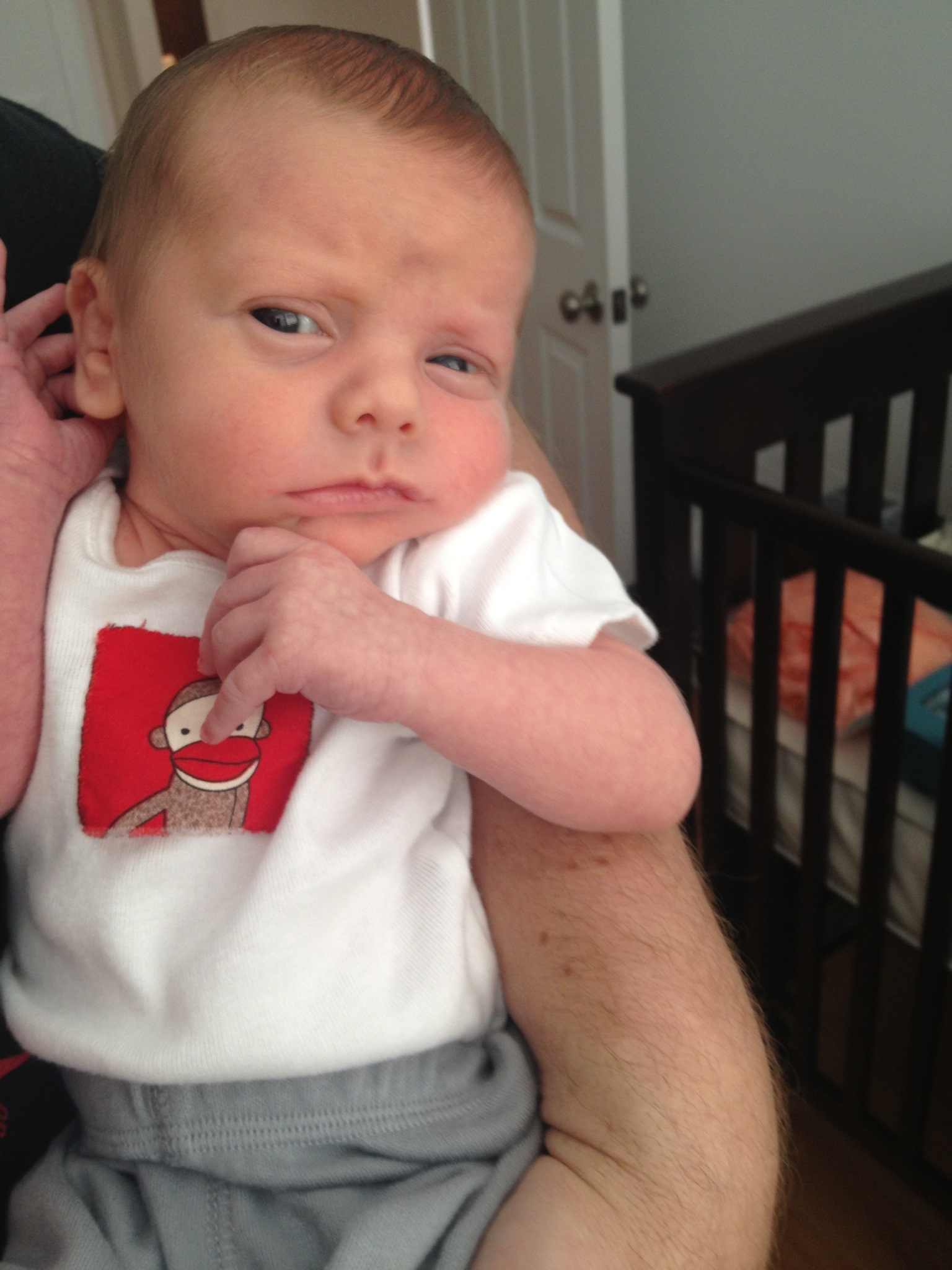 Looking back at it now, we did shake our heads in anger and confusion and there were certainly moments that blew up into something worse than they really were. In the end we focused on the positive and powered through any rough patches. Today the twins are certainly progressing, even though this preemie pace is a new one for Clem and I. Both are preemies and there are so many things or rules that come with bringing home a preemie. Paley is in heaven having her little brother home. Margot is still in the NICU at a local hospital and Clem and I take turns visiting her each day.
Both Margot and Lochlan have progressed nicely over the past 4 days since coming down to the south bay. Their weights have continued to climb and their feeding has shown some improvement. In the food department Margot is destroying Lochlan. She's already averaging 60-70ml feeds the past 4 days. While Lochlan is certainly giving Clem and I a run for our money, we remind our selves to enjoy how easy it is right now because in little over a week that feeding will be for two.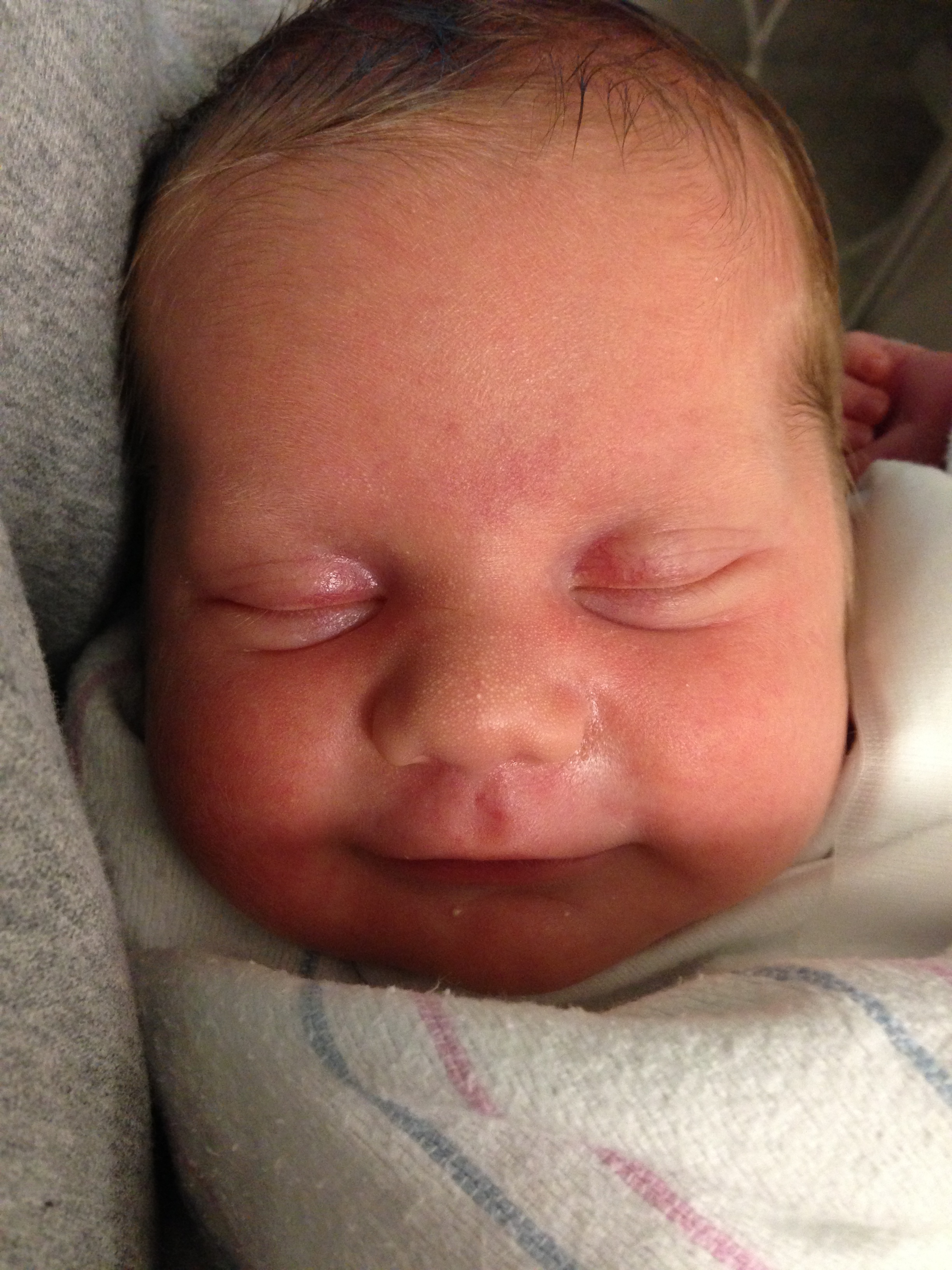 I know it seems like we are skirting around why Margot is in the hospital and what kind of infection she is fighting but this is on purpose. We want to focus on the now and not go back to that dark place just yet. I do promise to open up about it but only when Margot is home, healthy and safe. She really is doing great! From her feeding to even her weight (she's now 7lbs. 13.11oz), she is a healthy little girl. We just have to deal with that little infection day by day, really she has had no symptoms. Lochlan has also been doing great. He had his first doctor appointment on Monday and he got gold stars.
The downside to Lochlan, Clem and I training ourselves how to progress his feeding. We realized on Wednesday morning he was training us to feed him every 2 hours instead of the 3-4 hours we working on. Happy to report we are back on track even though Lochlan is now 1-0. And we thought that Margot was going to be the one who will be giving us run for the money.
(photos: top, Margot waving hello to Dad, middle; Lochlan squirming with Dad, bottom; Margot's Cute Smile)